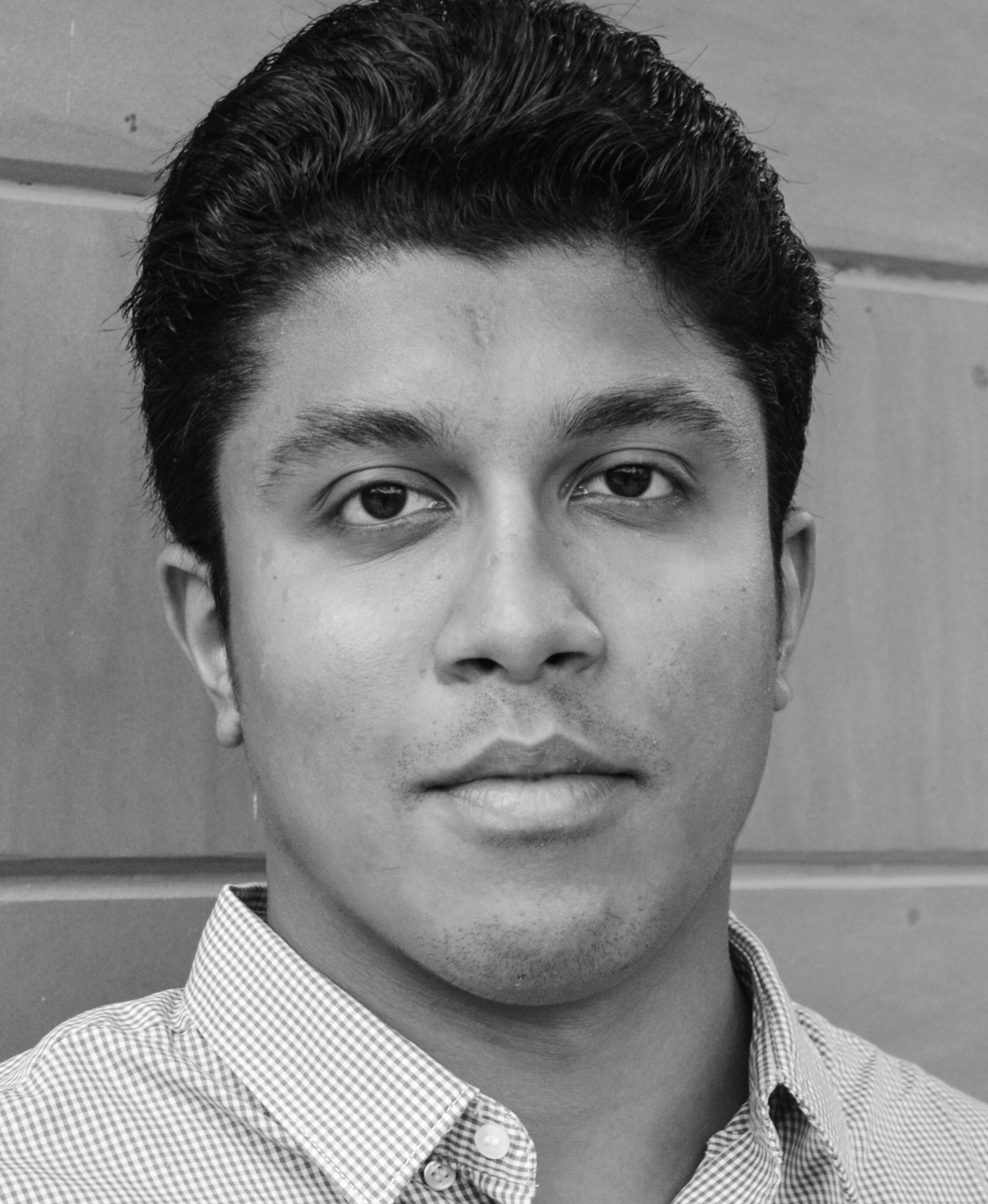 My name is Paul Pathikulangara. I'm an MBA student at the Tuck School of Business, Dartmouth College, excited about opportunities in fintech and finance.
Previously I worked at Setu, a fintech firm out of Bangalore, where I lead a team to build India's first aggregated Term Deposit APIs.
I spend most of my days reading, writing, or lifting. Some of what I read and write find their way here.